We provide all services for your fire prevention needs, and customer satisfaction is our top priority.
We are proud to deliver organized, prompt and experienced Fire protection services to all of Ohio. We have been honored for return services to Churches, Fire Houses, Police stations, Prisons, Medical Offices, Mom and Pop Diners, Retail Outlets, Restaurant chains and your favorite local eateries. We are sure to beat the competition in not only Pricing but also in Organization, quality, detail and return services. Founded and located in Marion Ohio we are proud to offer special local rates for our friends and neighbors.
Dirty Hoods can mean BIG TROUBLE
At Northern American Fire we strive to make sure that you can concentrate on other things and that you don't need to worry about your hood.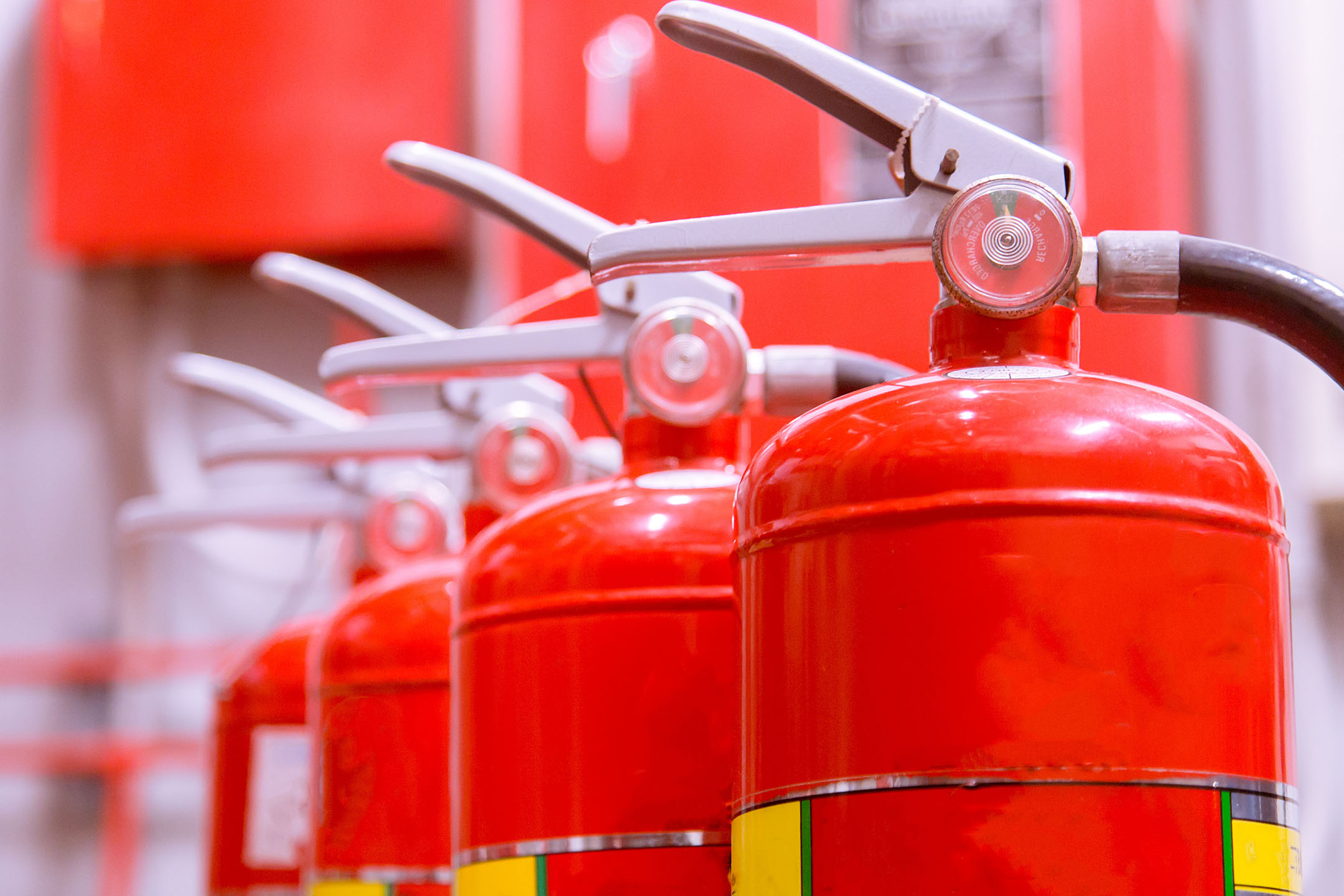 Are you Prepared?
At Northern American Fire we sell, service, and inspect fire extinguishers. We are NFPA and Ohio State regulatory compliant and will keep your extinguishers up to date.
Northern American Fire Prevention is your complete, certified commercial kitchen hood, exhaust and fire prevention specialist. We are dedicated to providing quality, cost efficient, comprehensive and professional restaurant service to our clients.
We provide professional 24/7 restaurant hood & vent cleaning services to Central Ohio and surrounding counties. Mention this site and receive 10% off your next commercial hood vent cleaning service.
In every restaurant, the risk of fire is dangerously apparent due to the high volume of cooking, resulting in grease that is more combustible in kitchen